A good level of customer service is needed for your business to thrive. The better your customer service, the more likely your business is to remain ahead of the competition. You might choose to offer all of the discounts and special offers possible, but without that valuable customer service, your efforts will have been for nothing, simply because customers won't return to a business that provides bad customer service. In this day and age, transparency and personalization are vital for good customer service, so if you want to continue being number one, you may need to alter a few business processes.
Remember The Good Customer Service Basics
Providing the good customer service is all about building relationships. Being remembered as the business that acts in the most customer-focused way at all times is the best way to accomplish that. Delivering on promises will lead to a greater level of customer trust and loyalty, which will, in turn, result in each customer not only returning to your business again and again but also encourage them to be positive and vocal about your customer service as well. For instance, you need to build a good customer service team that is understanding, polite and empathetic with your customers. You also need to have a clear 'contact us' page on your website and social media, so that any issues can be addressed easily by your customers.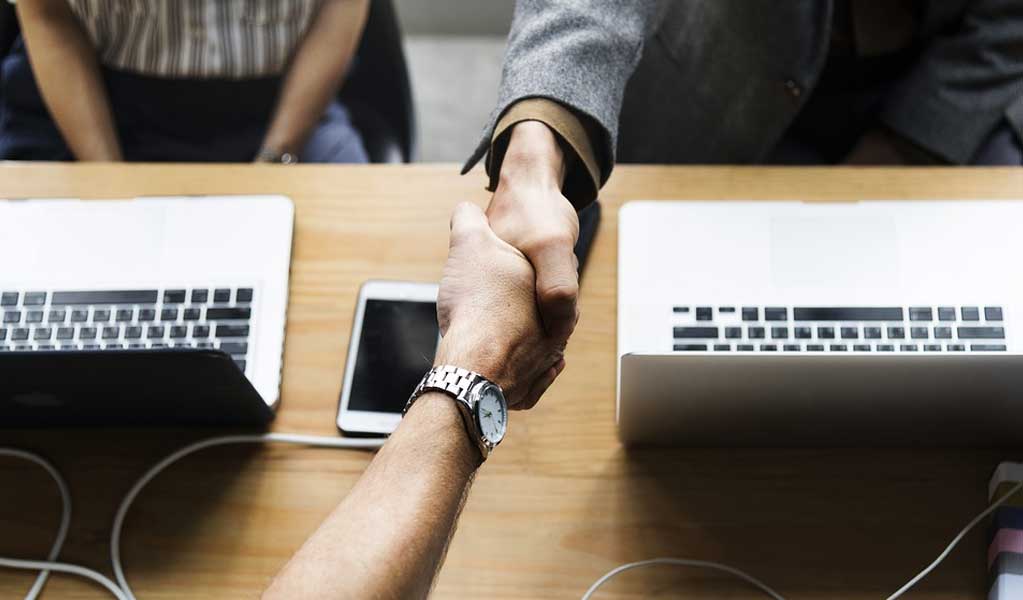 Technology Solutions For Better Customer Service
The role of technology in modern business is not to be understated. There are such a wide variety of technologies that the forward-thinking business can adopt that the challenge is often differentiating between what's useful and what may be a waste of time. The key to adopting the right technologies comes down to one simple factor – will the technology improve the customer experience?
There are numerous technology options available that can help to streamline your business processes, and when it comes to customer service, the range of product suites aimed at businesses hoping to improve the speed and ease of customer service is prolific. For instance, many companies provide omnichannel SAP Portals, which can make the browsing and checkout process a much more personalized and efficient experience through intelligent catalog content and multi-currency options.
Deliver On Your Promises
There's very little that's worse as a consumer than not getting what you paid for. Slow deliveries, mismanaged prices, and faulty products are all factors that should be avoided at all costs. Your business, if it hopes to remain known as a provider of quality good customer service, will have to be reliable and deliver on its promises or face the consequences. This may well be the most important factor when it comes to customer service, because consumers, more than anything, want their value for money. Failing to deliver on your promises means that consumers are not getting what they paid for, and that's the first step to reputation damage. In a social media age, your reputation can be attacked at any time, so make sure that you not just deliver, but go above and beyond on your promises to your customers.
By addressing these three main factors, your business will become known for providing good customer service. Technology is an essential means when it comes to providing great customer support, however, you need to remember the basics such as being polite and empathetic. What's more, you always need to deliver on your promises, otherwise, your business will struggle to create a trustworthy brand persona.