the art of Pastry Chefs
Your first bite counts a lot because the rest of the course depends on it entirely, the taste it brings you, bring you in the food you are about to eat. When it comes to desserts, a rapidly growing industry in today's time, and seeing every where a new pastry shop is opening with more and new indulging recipes. The increasing demand makes the World wide Chefs bringing new ideas that are more soothing than before.
The desserts are these days become so important for personal, private or family or official gatherings that it now actually sum up the whole event, you may not talk about the food which was the main course, but the last bite you just had it, ohh yummy! Or with a big Wow!
With more awareness with time, people are making new recipes by using almost everyday life ingredients by mix and match techniques, using chocolate bases and mixtures, fruits, nuts and other suitable ingredients to make your moment memorable.
Here is a list which is not in any order, from world's renowned pastry chefs, and they more look like master art pieces and of course yummy!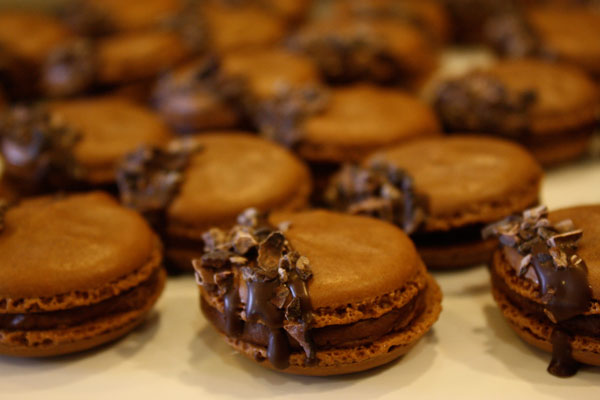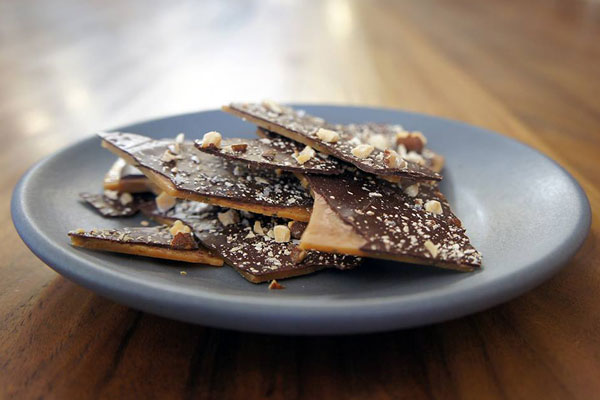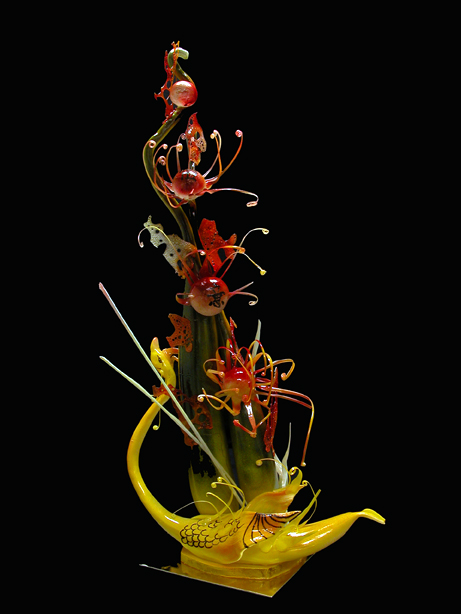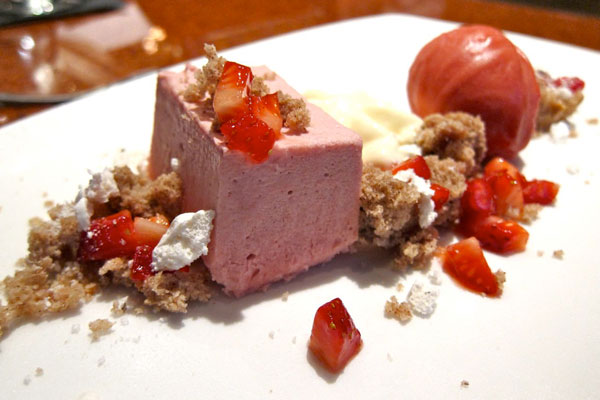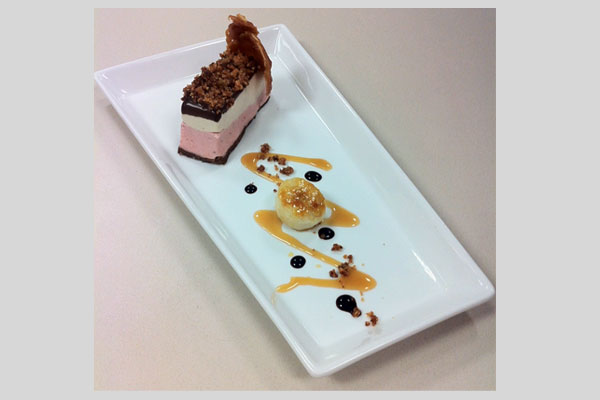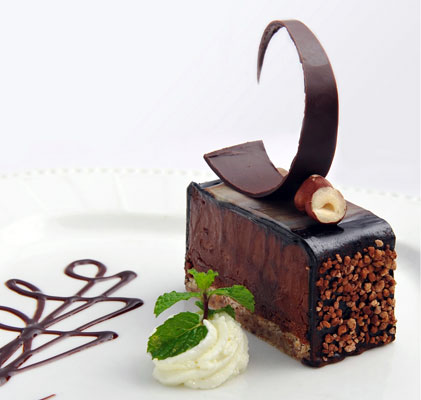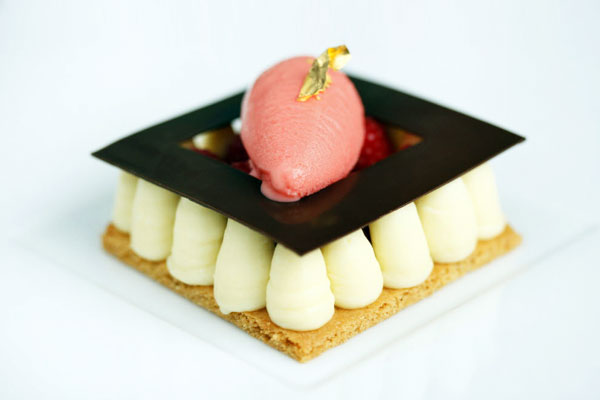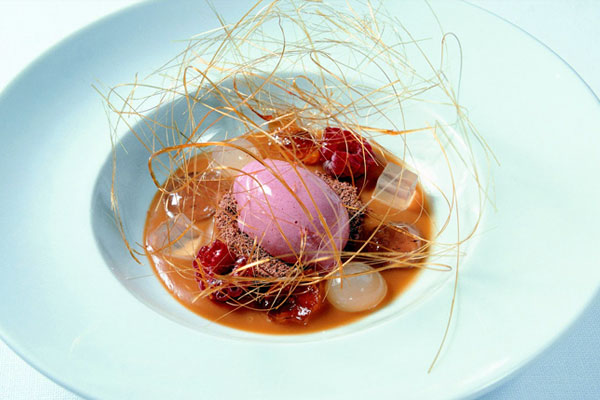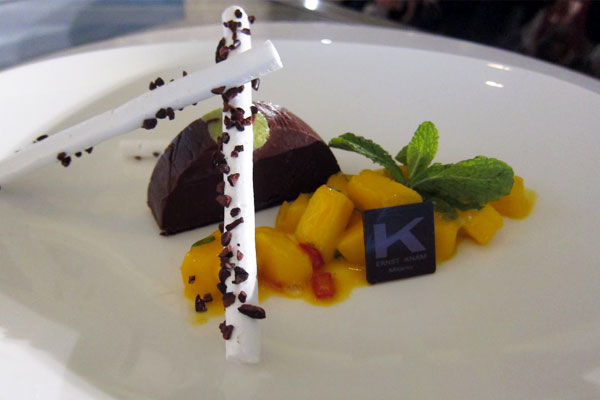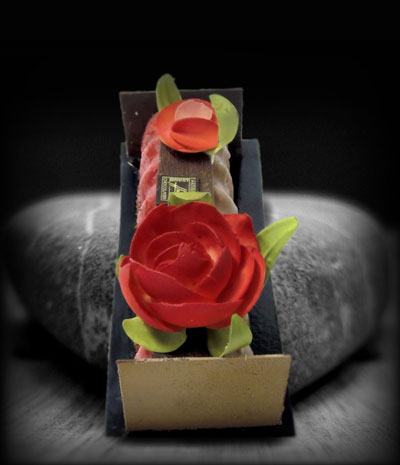 Hope you enjoyed it!