Dying very soon? Anyways, don't waste these precious moments and do something positive. There are things I wanna share I like the most, so the world know who I am and who I was, and why I was! Today, I will share with you my top list of books you should read that I like the most and like you to read as well, being your well wisher, and it's worth spending time, my guarantee! The list is however is not in any specific order.
Better than watching movies all the time, or lets say for a change. Books still have a different impact on life and less effect on eyesight. If you do not agree with my list or if you think, my top 10 list should be different than, Do share your opinions in the below available comment box! i will surely read your suggested books as well.
Ultimate 10, Books you should read before you die!
---
The Shining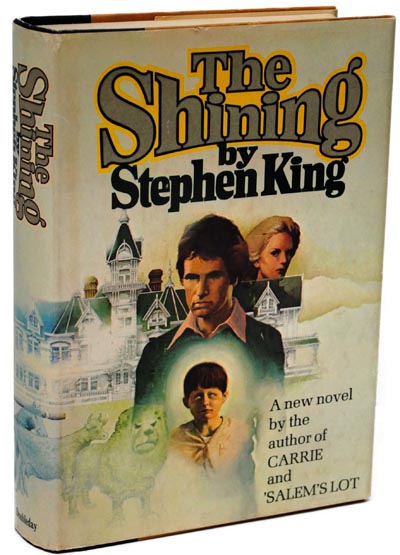 Author: Stephen King
Published:1997
Genre: Horror Fiction
---
Heart of Darkness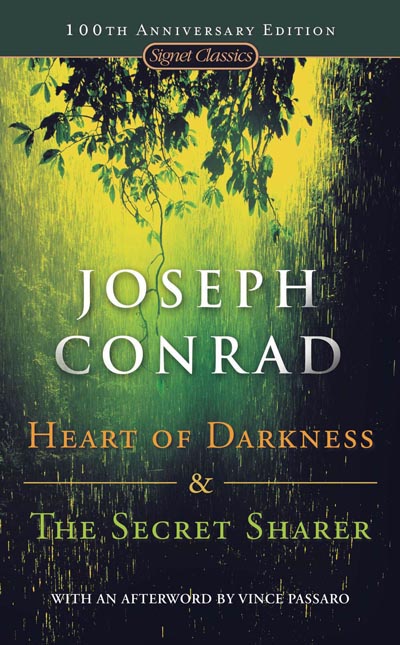 Author: Joseph Conrad
Published: 1902
Genre: Action Adventure and a prime Psychological Thriller
---
Life Of A PI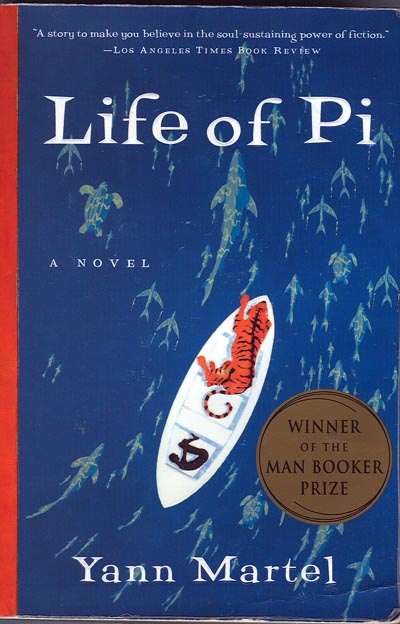 ---
The Things They carried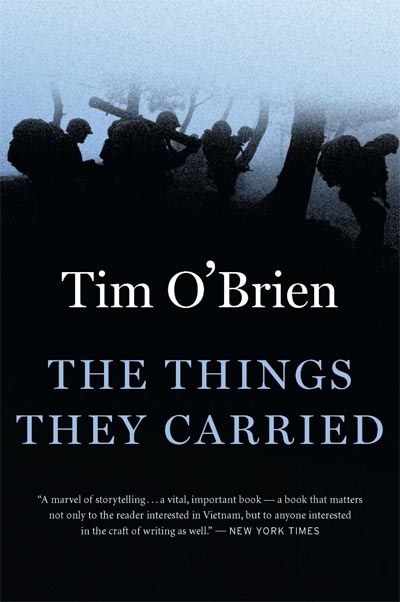 Author: Tim O'Brien
Published: 1990
Genre: Short story collection
---
Breakfast Of Champions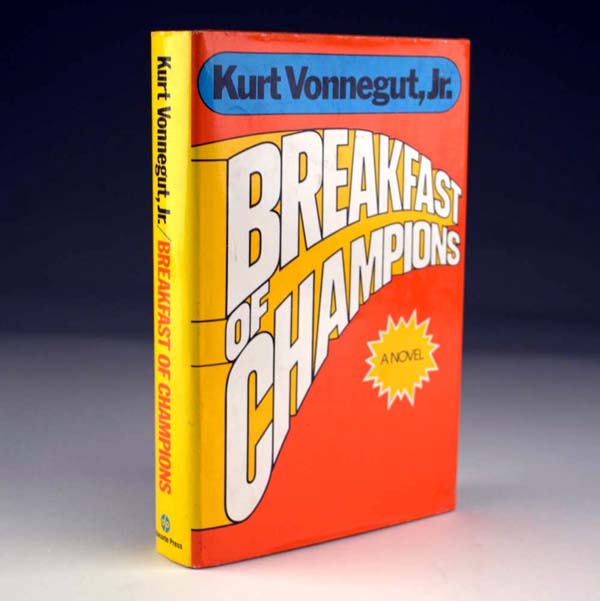 Author: Kurt Vonnegut
Published:1973
Genre:Drama
---
Wonder Boys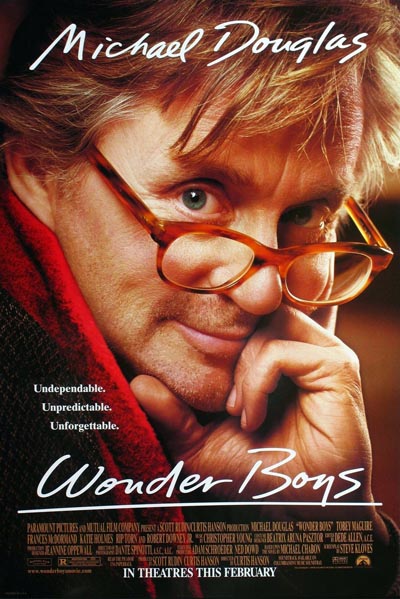 Author: Michael Chabon
Published: 1995
Genre:Drama
---
Under the Volcano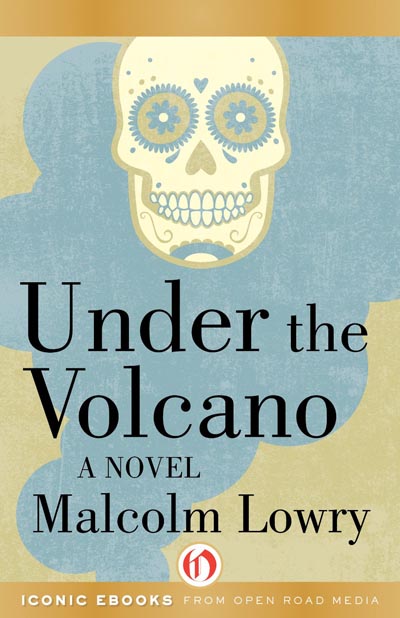 Author: Malcolm Lowry
Published: 1947
Genre: Drama
---
One Flew Over The Cuckoo's Nest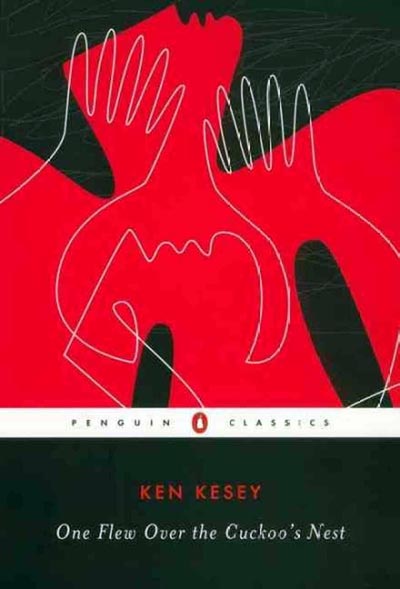 Author: Ken Kessy
Published: 1962
Genre: Drama
---
The Divine Comedy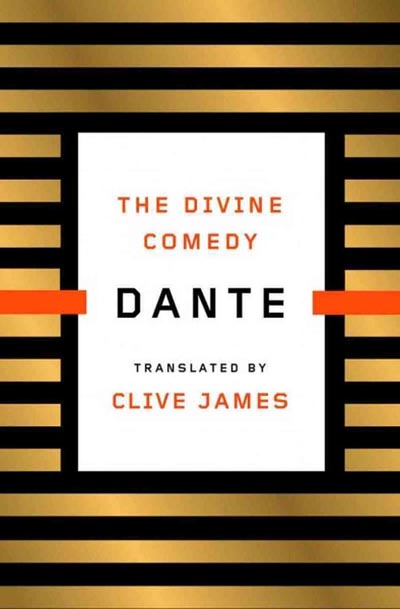 Author: Dante Aligheri
Published: Dates Back To 1330
Genre: Poetry
---
I wish someone were waiting for me somewhere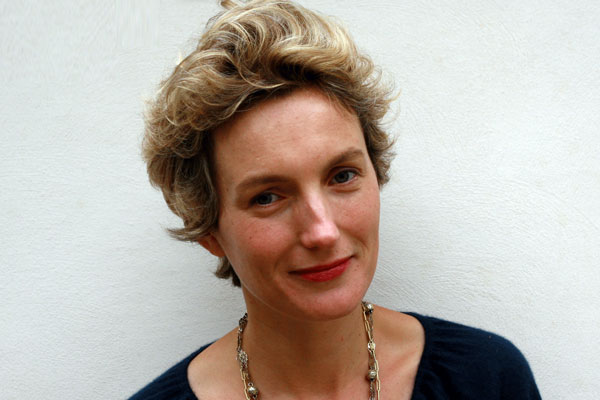 Author: Anna Gavalda
Published: 2003
A short story Collection