The proceeds from loans can be used for quite a few purposes from buying your intended fiancée an engagement ring to funding a new business. However, there are many different types of loans available, so how do you know which one you need? In this article, we'll go over some of the loans that are the most popular in the hopes that it will help you.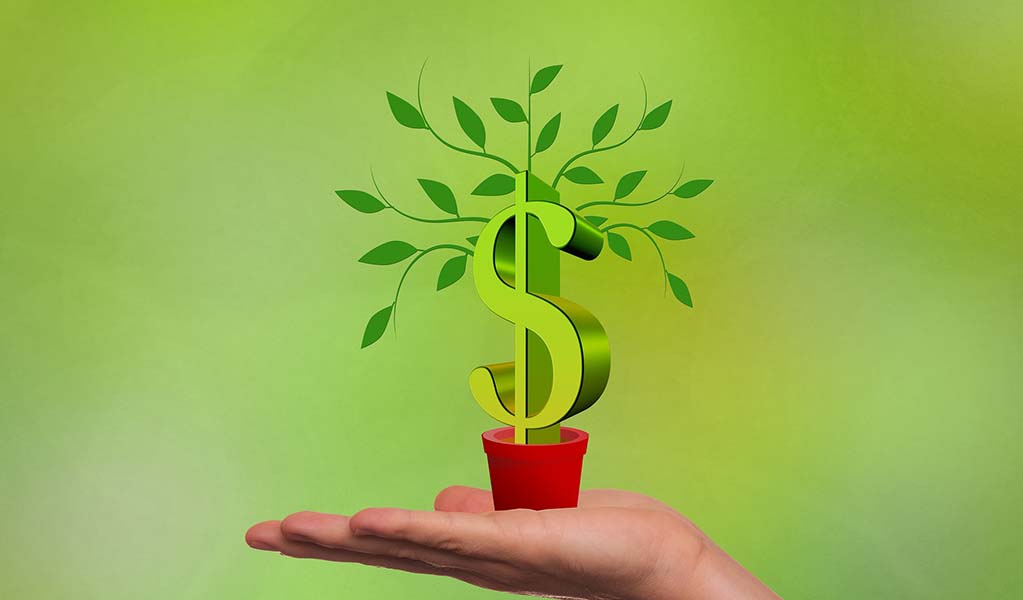 Learn About the Different Types of Loans
Personal Loans
This type of loan is offered by most banks and by peer-to-peer lenders like LendingClub.com. The funds can be used for nearly anything – from paying bills to buying a new sound system. Typically, these types of loans are unsecured and can be for amounts between a few hundred to about $10,000. Generally, a lender will require some type of income verification. As well as proof of assets that are worth the amount being borrowed. The application for this type of loan is generally a maximum of two pages long. You'll know within a few days if you're approved or denied.
Car Loans
A car loan is a type of personal loan that allows the borrower to pay off a vehicle in monthly installments as opposed to having to pay the entire purchase price at once. This means that the lender or bank will pay the car off in full, and the borrower will pay off the debt plus interest in monthly payments. This can be a secured or unsecured loan depending on their credit and the loan provider. Most of the time, though, the lender will offer a secured loan if the borrower can't make the payments as they're supposed to. If this happens, and the payments aren't made, the lender will repossess the car to recoup their losses.
Home Equity Loans
Homeowners build up equity in their homes over the years, and when they borrow against this equity, it's called a home equity loan. To put it simply, the homeowner will borrow against the value of their home. An excellent way to figure out the home equity that's available for this type of loan would be to take the difference between what the home is worth on the market. And the amount that's still owed on the original mortgage.
Loan proceeds for this type of loan can be used for anything. But most of the time, they're for debt consolidation or to perform upgrades or improvements on the home. When it comes to interest rates for this type of loan, they tend to be quite reasonable. The term of a home equity loan can be from 15 – 20 years, which makes them a good option for those looking to borrow a good deal of money. Also, most of the time, interest from this type of loan is tax deductible.
Student Loan:
Understudy loans are offered to undergrads and their families to help spread the expense of advanced and higher education. There are two principle types: government understudy advances and private understudy credits. Government financed credits are better, as they ordinarily accompany lower loan fees and more borrower-accommodating reimbursement terms.
Mortgages:
Mortgages loans will be advances conveyed by banks to enable purchasers to purchase homes they can't pay for forthright. A home loan attaches to your home, which means you hazard abandonment in the event that you fall behind on installments. Home loans have among the most reduced financing costs everything being equal.
Payday Loans:
Payday loans are present moment, high-interest loans intended to conquer any hindrance starting with one check then onto the next, utilized overwhelmingly by rehash borrowers living check to check. The administration unequivocally disheartens purchasers from taking out payday advances in light of their staggering expenses and financing costs.
Veterans Loans:
The Department of Veterans Affairs (VA) has loaning programs accessible to veterans and their families. With a VA-sponsored home advance, cash does not come legitimately from the organization. Rather, the VA goes about as a co-underwriter and successfully vouches for you. However, helping you acquire higher advance sums with lower financing costs.
The Bottom Line
There are quite a few sources to which individuals might apply for loans. The thing to remember is that if you're going to get a loan. You need to know the negative as well as the positive aspects of the loan you're getting before you sign for it.