Celebrate the new year 2012 with us!
new year 2012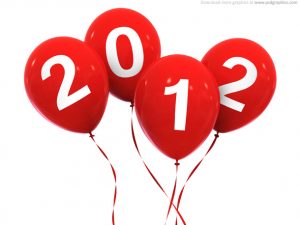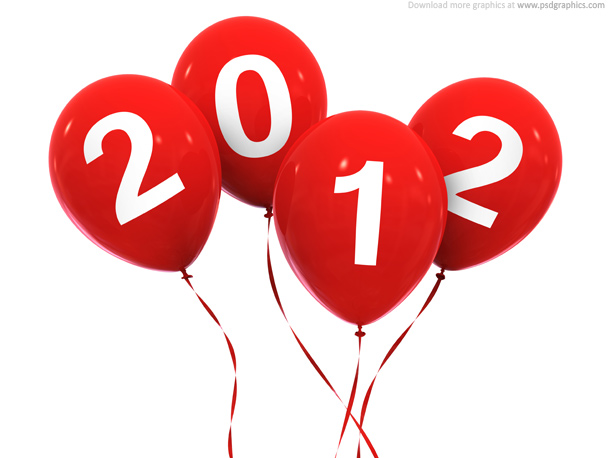 hey, guys, its been two years since, Worldsultimate.net has been launched and brining some information that we may thing can benefit, to our readers. we might be slow but our information is well researched and original content. we have great plans for the new year and for the WHOLE BIG YEAR!
First of all we thankyou all, who has been reading, visiting or liking us through the way, and for everyone on this planet, wishing everyone a few good words for you all!
Be the best at whatever you do in 2012!
The World is Yours!
& Don't waste anything, except WASTE!
hey, do let us know, which one do you like the most! in the comment box below.
Stay tuned with World's Ultimate!
With Best Regards,
Usman Maqsood
Chief Editor
WU