It almost seems like a foreign concept not to have at least one credit card in a household and even more so now that news outlets are sounding the alarm on the $247 trillion global debt crisis. But this doesn't seem to dissuade credit card companies from pushing beyond. However, this is considered normal marketing tactics to gain a bigger market share. They've long moved on from providing consumers with just the run-of-the-mill airport lounge access and frequent flyer miles. Credit card companies are at war to come up with the most attractive credit offer in order to get a bigger slice of the pie, and in order to succeed, these rewards need to be relevant.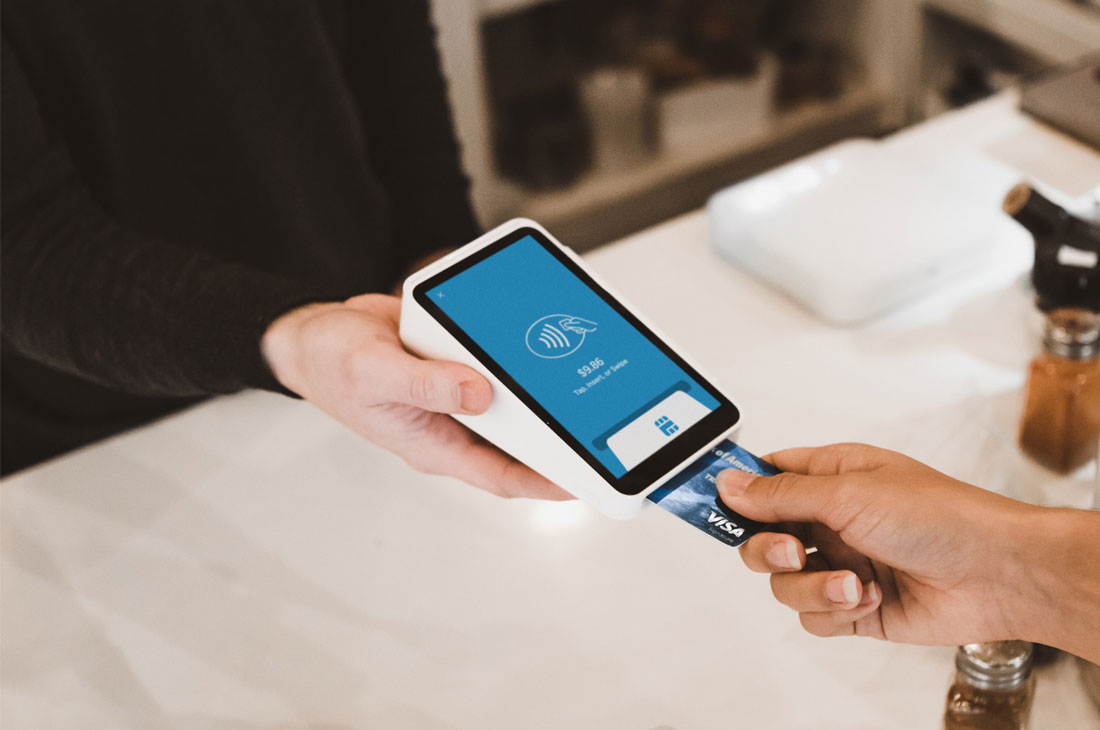 Streaming Services Now Form Part Of The Basket
One of the most important factors of getting a customer's buy-in into your product or service is to meet customers where they spend. Credit card companies are starting to gain traction with users who wish to have rewards that are relevant to them. However, not just the go-to rewards that have been around for decades. Streaming services have recently come under the radar of credit card companies, and considering the high percentage of consumers that are switching to these services, it's inevitable to include subscriptions as part of the rewards.
0% Interest Credit Card Options Just Raised The Stakes Higher
There are few things as inviting to the consumer than credit cards that offer 0% APR. While there are certain terms and conditions, on the whole, these are legitimate offers. For consumers, the caveat often lies within the balance transfer fee. There are a number of companies that charge a percentage-based fee on the balance that is transferred, but for those who want a bigger slice of the consumer pie, the stakes are raised a little higher and the balance transfer fee is scrapped. This is as long as the consumer meets the minimum requirements. Consumers who wish to consolidate their cards and pay them off without the hassle of high-interest rates will find this ideal.
Rideshare Perks For Cardholders
Uber and other rideshare companies are teaming up with credit card companies to provide cardholders with special discounts and offers. As the popularity of rideshare services increase, so will the allure of the rewards for that particular credit card. These rewards can often lead to consumers saving hundreds of dollars, especially if they use these services regularly.
There are a number of reasons why doing a bit of homework before getting the next credit card is important. With a host of fresh new benefits, switching over to a new brand might be worth the effort.
Cash Back Deals
Different credit cards' companies give you perk of cash back at different platforms such as restaurants, shopping online, doing grocery, amazon, gas stations, and many others.
The percentage of cashback comes to your pocket after a specific time according to policy. However, you must need to read all policies and offers before activating any new credit card or shifting your bank.
Though, some banks give a reward of cashback in term of bonus points. These bonus points can be used at numerous platforms such as movie theaters, tickets of world cups, and booking hotels.
Traveling Bonus
There are some credit card's companies who offer deals and bonus points for a traveler. For winning these points, all you need to do is to book your flight or bus tickets and hotels through credit card.
Credit card (Capital One: Venture) perks you 2 dollars per miles on all purchases and 10 dollars per miles booking hotels. Through these offers, cardholders can get 50,000 miles after spending $3,000 within three months of opening an account. Moreover, you'll also get travel updates and latest offers through notifications.
No Transaction Fee and Hidden Charges
Most of the users hesitate to hold credit cards because of the transaction's fees and other hidden charges. So credit card rewards their customers with making free of transfer charges, annual deduction, and many other hidden charges.
Deals Getting Insurances
If you buy insurance such as life, health, vehicle, property, and any other type of insurance by using credit then you'll get special deals and discount. However, credit cards' companies collaborate with insurance's companies.
Image by Unsplash