The iPhone 5 release date is a piece of information that many would kill to obtain; the next generation iPhone is more highly anticipated than any before, especially as hundreds of Apple fans are desperate to see the innovations supposedly made by Steve Jobs before he sadly passed away last October. Expectations are also high for Apple's Worldwide Developers Conference, which will take place this year between June 11th and 15th. It's entirely possible that Apple will finally reveal the actual date of the iPhone 5 launch at this annual event. Last year, the conference focused more on software than hardware, and Apple have promised more of the same for 2012. Rumours even suggest that we may hear some information on iOS 6.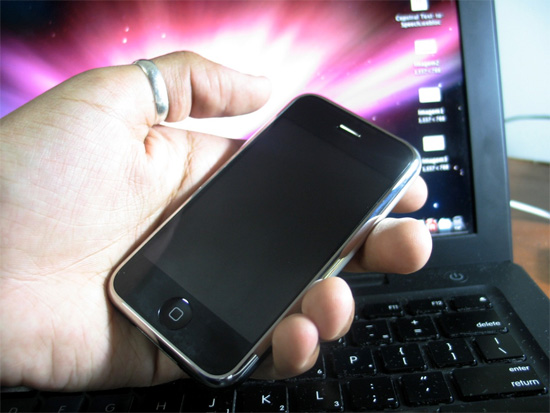 Software has been hinted at, but Apple has a reputation for keeping irritatingly quiet about their hardware releases. The WWDC has a tradition of iPhone launch announcements with the exception of last year, when the iPhone 4S wasn't unveiled until October; a couple of weeks before it went on sale. However, 2012 may be the year that Apple returns to their schedule. Although many analysts and those involved with the mobile phone industry believe that Apple aren't kidding when they say that this year's WWDC will remain software-focused, others predict that the iPhone 5 will make an appearance nonetheless, including Asian financial services firm Daiwa Securities and other manufacturing lines in Asia who have released various reports and forecasts.
The prevailing opinion on when the phone will actually be launched, however, remains for the autumn: a year after the debut of one of the best mobile phone deals of recent times, the iPhone 4S. Speculation about the newest handset isn't the only thing on the radar when it comes to Apple, though – it has also been suggested that the company has applied for a patent for what they may call the "iPen", a stylus designed to accompany Apple devices like the iPad and iPhone.