Did you know what is meant by Haberdashery Shop?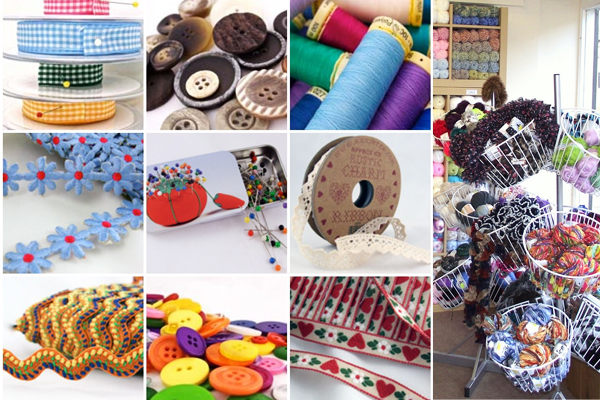 Haberdashery is a fashion term but not so common, but gives a strong impression when using in fashion industry, knowing what's not so common has always been fun!
A Haberdashery is a Retail Shop for things like button, laces, ribbons, threads or needles etc. Haberdashery Shop is a very ordinary shop usually you can find in small towns or small markets, but unlike London. It's a very important place for everyday purchases for tailors, fashion designers, small boutique owner's especially students of fashion design who needs to go to this place very often to find new and unique things for their accessories or to depict latest fashion trends or theme elements from their collections.
Buffer